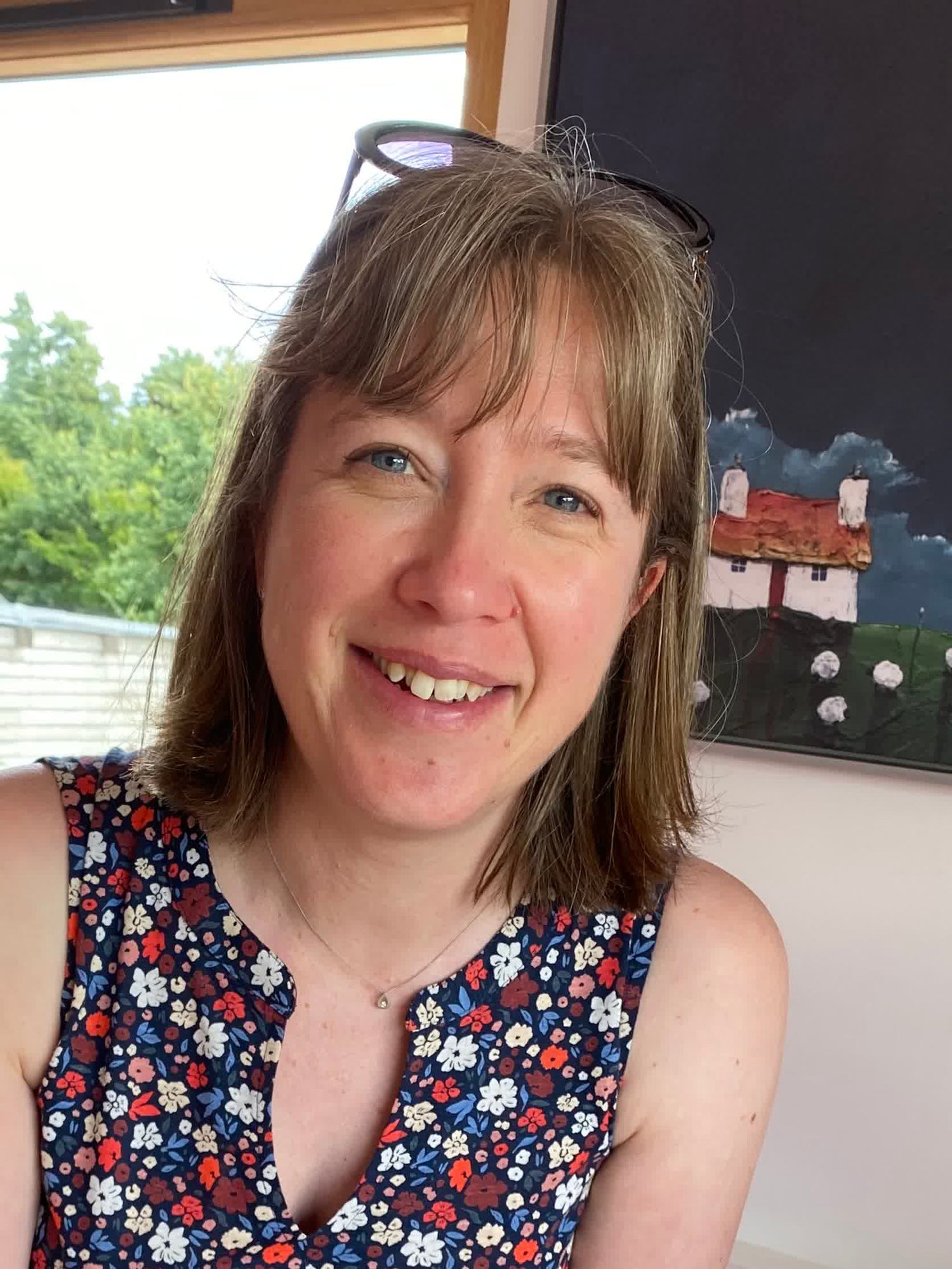 Welcome to Futliit
Hi, I'm Laura and I launched Futliit in 2022. We make LED backpacks that use LED lights to make you properly visible when walking in the dark. Our smart light up backpacks are ideal for commuters, kids walking to school and in fact anyone who needs to be seen at night. 
Be safe, be seen, #BeFutliit
Shop backpacks
Our story
Our story began when our eldest daughter started secondary school and had to walk to and from the school bus. We lived in rural Warwickshire and our village had no streetlights nor pavement. As the nights drew in, it soon became clear that walking in the road in her navy school uniform, she was practically invisible to drivers.​
A bit of research showed that the prime time for accidents involving pedestrians is 3-6pm, just when the majority of us are walking home. Although we wanted her to have her independence, we also didn't want her to get run over!
We tried to make her more visible: bike lights on her backpack (fiddly), torch (easily lost), reflective luminous backpack (deeply unfashionable). Could we find a light up backpack that would look stylish in the day time but still had the required visibility features at night? No.
So the seeds of Futliit were born and we launched our first LED backpack for commuters and secondary school children in 2022.
And just in case you were wondering about how to pronounce the name Futliit:
fut as in foot, liit as in lit up = Futliit!
Join us - #BeFutliit 
Contact us